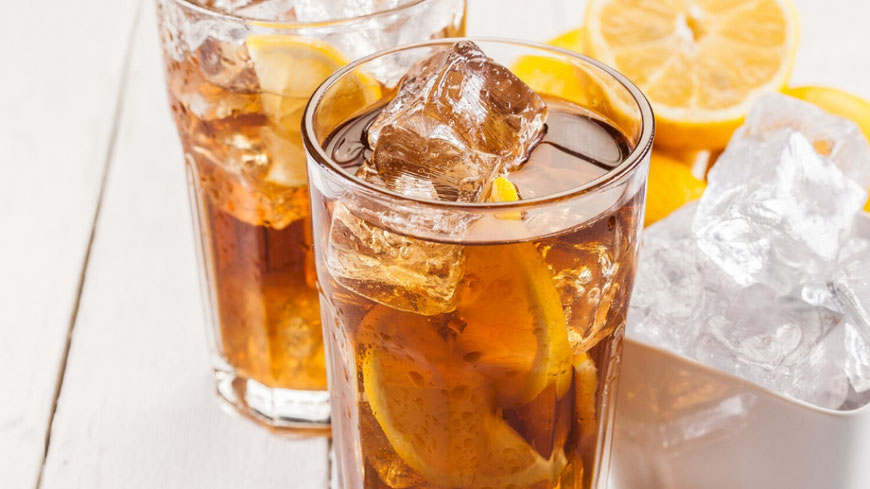 Did you know any of our teas can be enjoyed iced? Use double the amount of tea, add ice, simple syrup and stir!
Here is simple recipe that you can try this weekend.
Ingredients:
·      8 oz Four Roses Yellow Label Bourbon
·      16 oz freshly brewed Earl Grey Tea
·      Lemon wedges
Steps: 
1.    Fill a 1-quart jug with ice till ¾ full
2.    Add Bourbon then add tea
3.    You may add sweetener to taste
Serves 2-4 adults. Enjoy and subscribe to our newsletter!